Place A New Order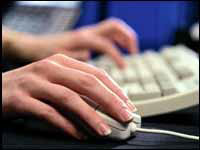 Thank you for your order. Let us know if you are placing on order for a Standard Delivery, Extended Delivery or a Critical Deadline!
Please select the delivery option from the pull down you are requesting.
Simply submit your information in the form below and a representative will contact you shortly.
Although we love technology, we cannot always trust it. If you have not received a return response within 24 hours please call us.